Welcome to the Intermediate School Library!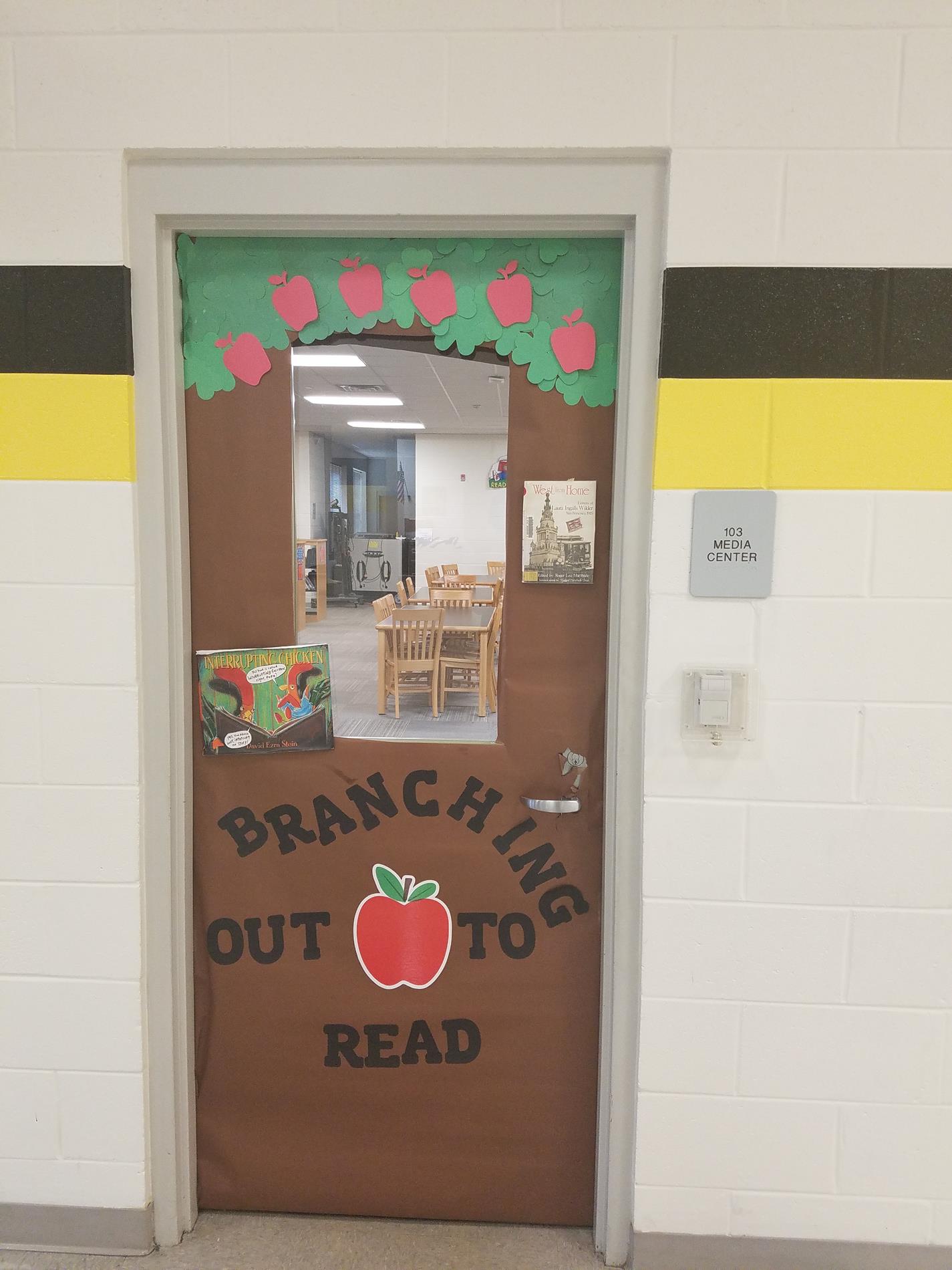 At the Intermediate Library our goals include motivating students to be lifelong learners, educating students on the importance of reading as well as literacy and being the very best they can be!!!
FAQ:
How can I use this site?
Students can log on to this site and choose an AR books to read. This site allows students to have access to ebooks at all times to read at their leisure.
How will I know the level of the book I am reading?
Each ebook has information such as author's name, book level,etc listed in the description of the book.
Hello Parents,
My name is Mrs. Ford. I have been your School Librarian for over three years. I have seven years of teaching experience and I love being your School Librarian. I get the opportunity to motivate children, educate them on the importance of reading and see them grow academically.
Virtual Learning with the Librarian!!!
This week we will be reading E-books and discussing the moral of the story. We will also discuss the the meaning as well as the purpose of root words. In Fifth grade, we will be reading and learning about "Forces of Nature and 7 Properties of Matter. Let's get ready a GREAT week of Virtual Learning!!!
Click the link below to join our Library Virtual Learning Class!
Welcome to the 2020-2021 school year! We are looking forward to another great year in the Holly Springs School District!!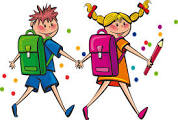 This week's book is called "Firefighter"
Go to the website: www.abdodigital.com
username:hsislibdig
password: hawks
Read the book: "Firefighter" and complete the following questions.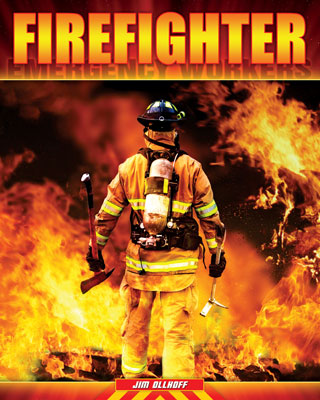 Comprehension Questions: "Firefighter" E-book
1. Give two reasons why being a firefighter can be exciting and dangerous.
2. What is the difference between a class A,B,C,D, and K fire.
3. Describe the process of being a firefighter.
4. Describe the equipment used by firefighters and the purpose of the equipment.
5. Choose 5 words from the glossary, state the definition in your own words, and use the word in a sentence.
5.