During the COVID-19 closing, the Office Staff and Leadership Team will be available on the following days:
Mondays and Thursdays from 10:00 a.m. to 3:00 p.m.
Chromebooks can also be picked up during these times.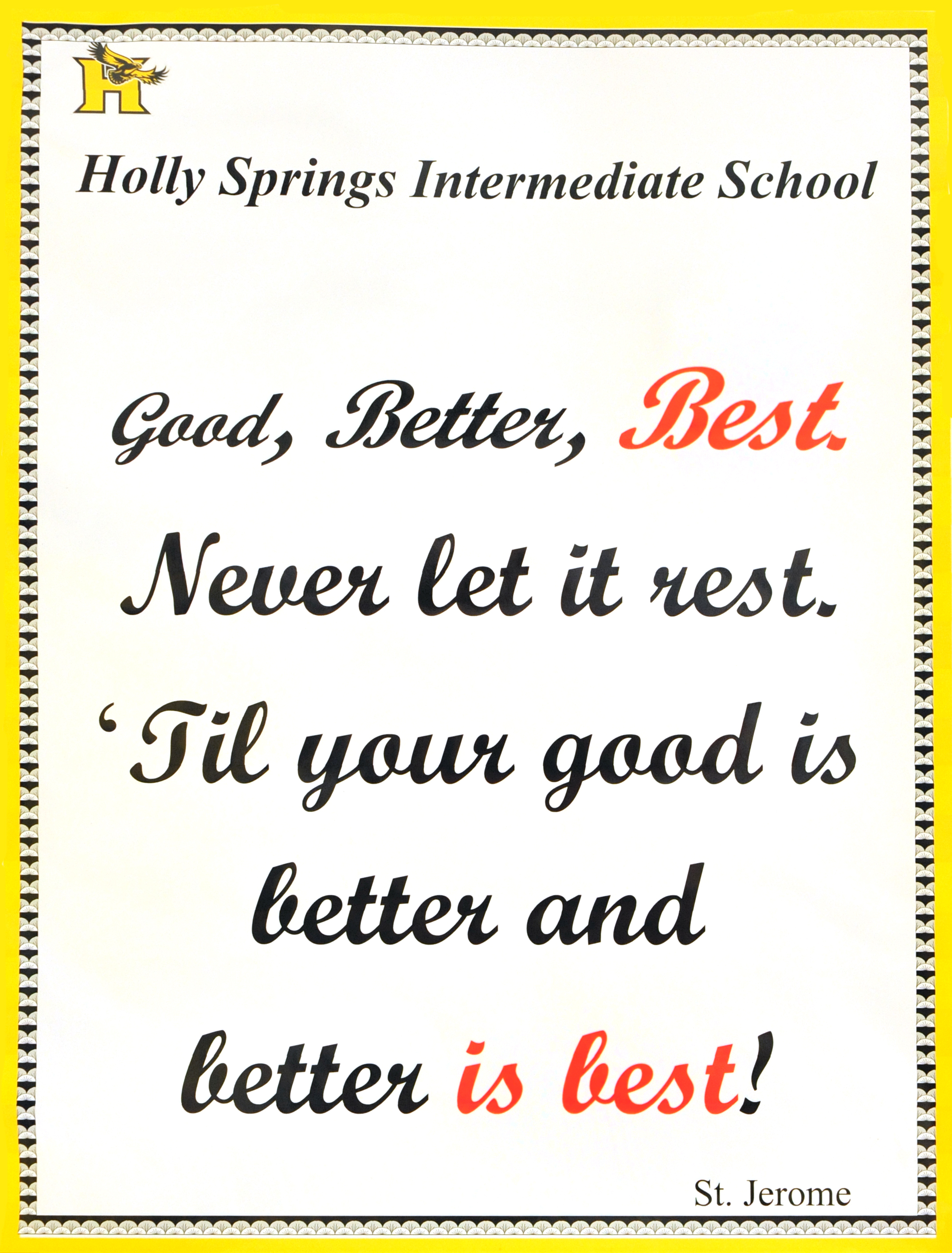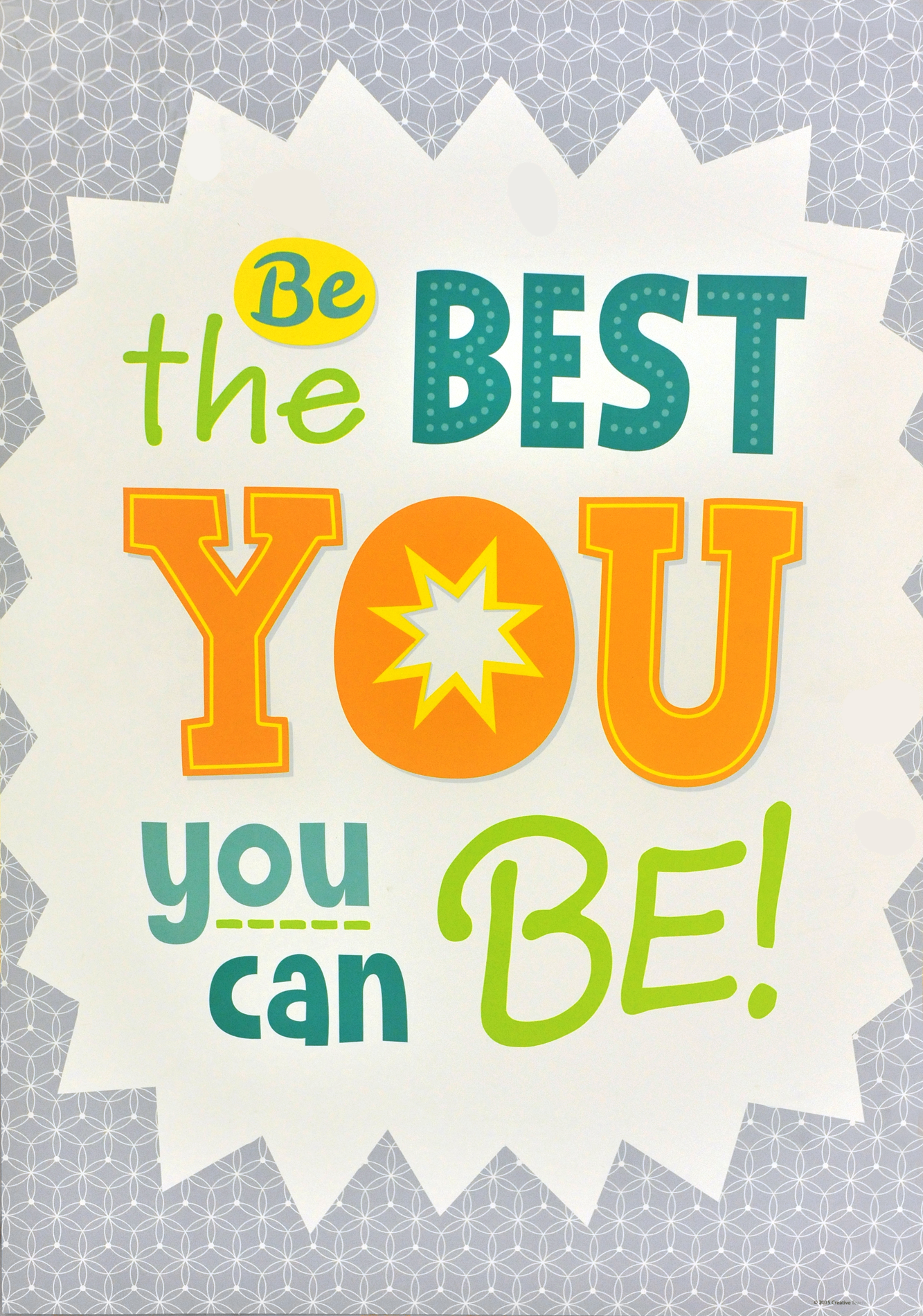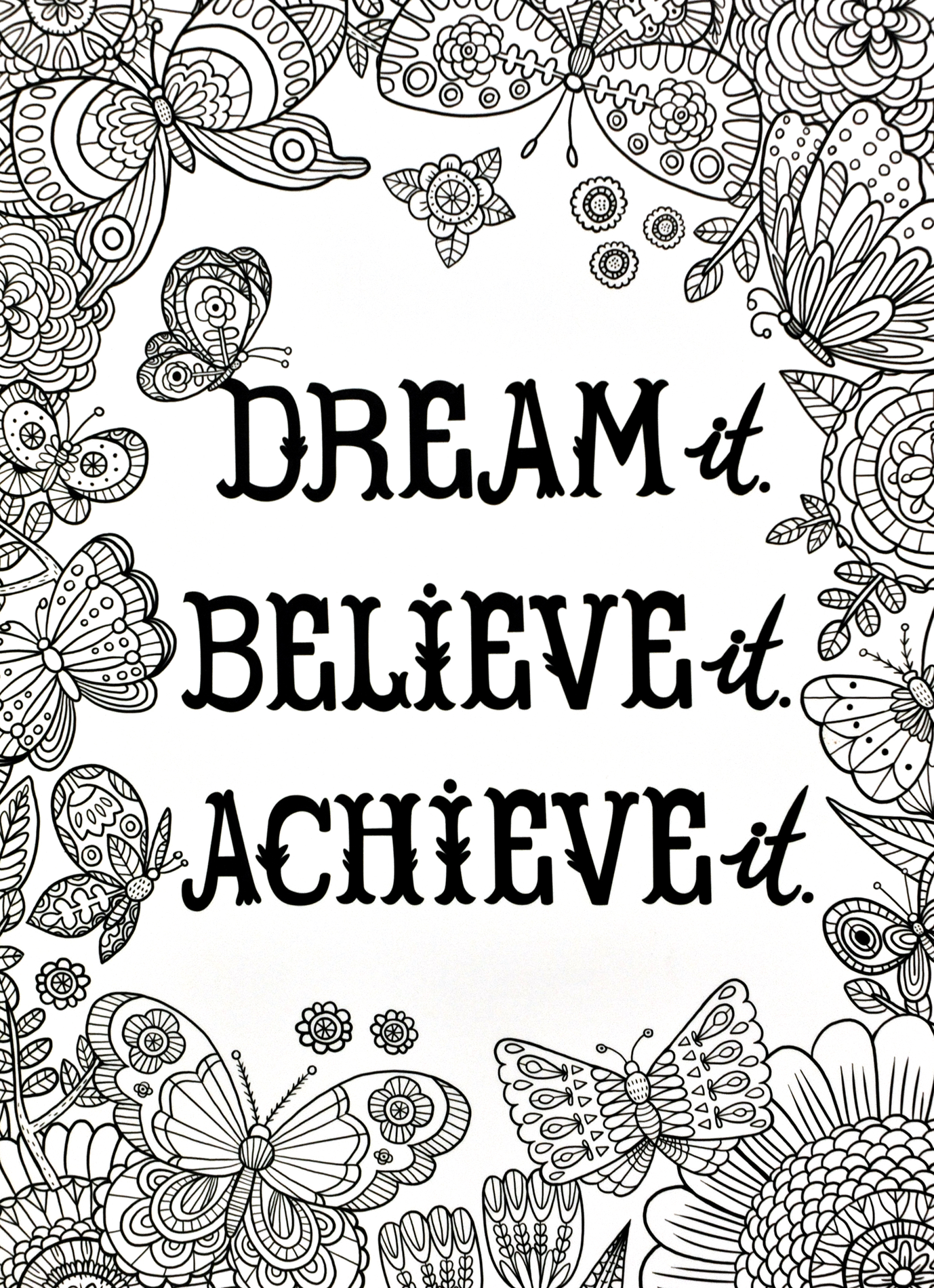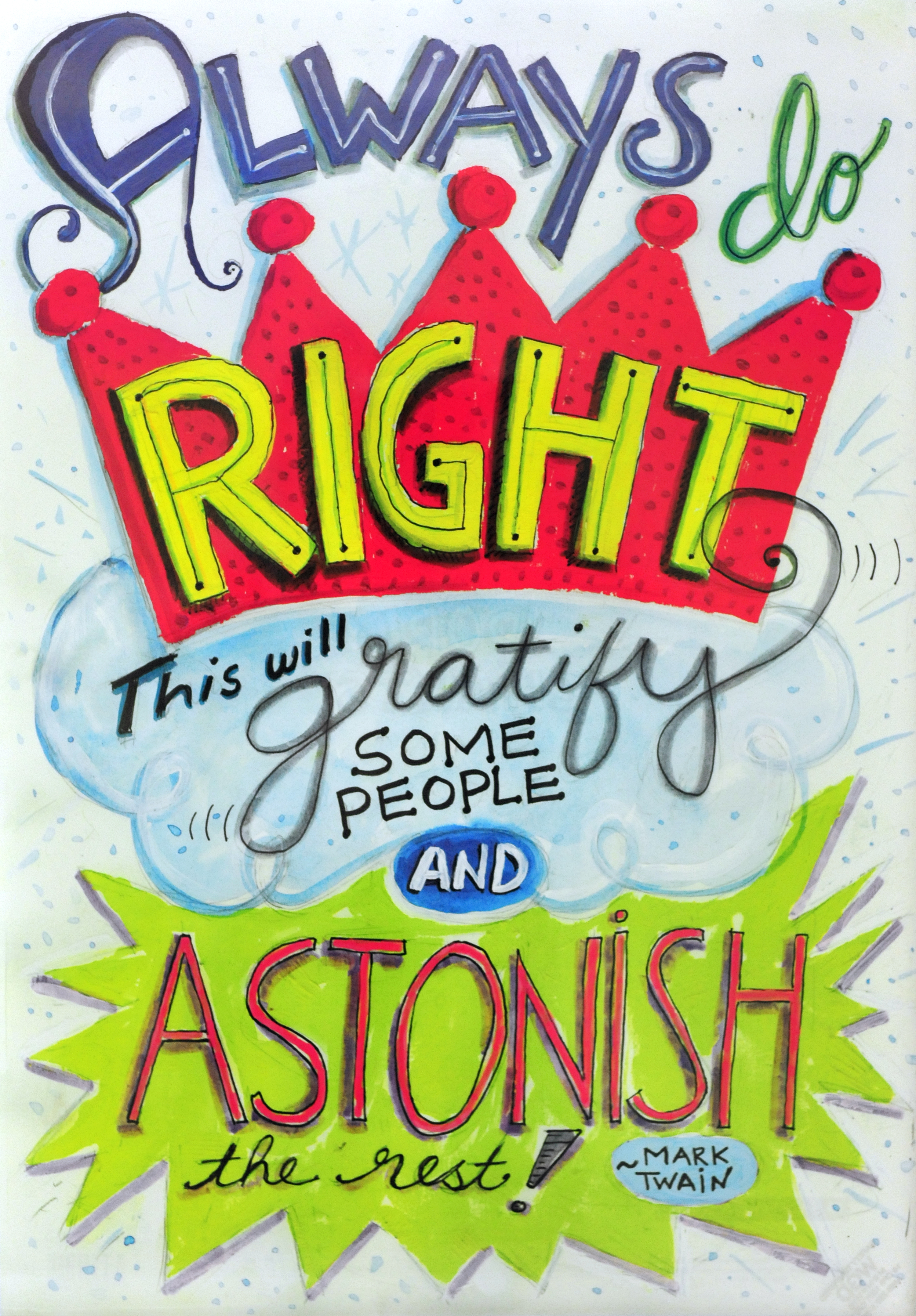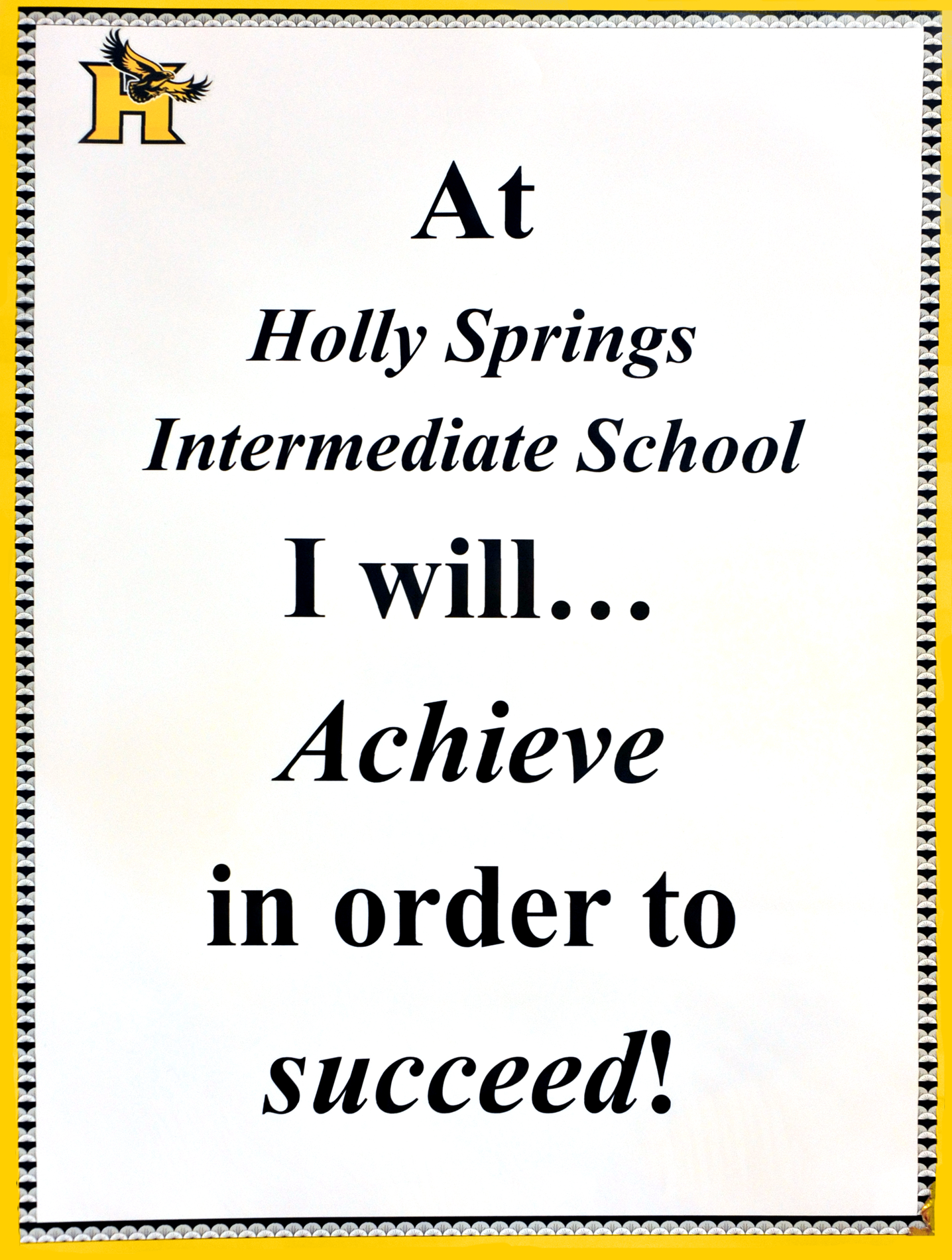 Welcome to Holly Springs Intermediate School where we are working together to give our children roots to grow and wings to fly!



Hawk News
---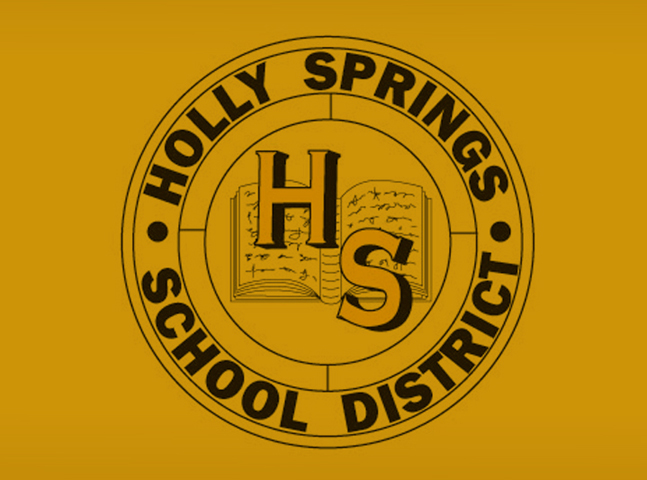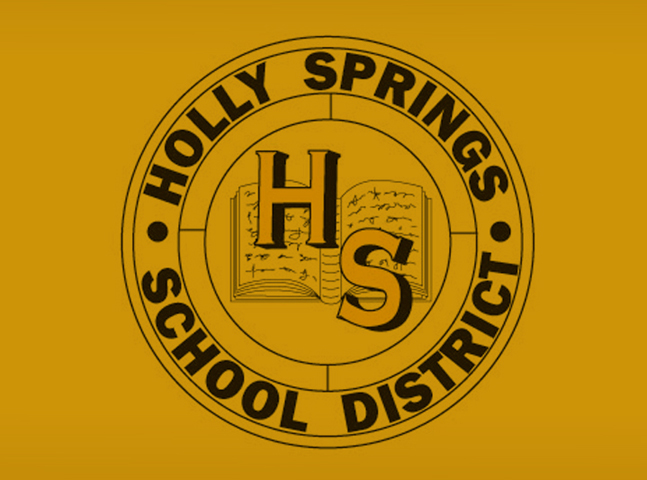 ONLINE REGISTRATION
During the 2019-2020 school year, registration for all students will be online. The online process can be completed from any location with internet connection. Please check with the school if you have not received verification of your registration being completed after three days. Support to help complete the online registration process will be offered at all school locations.
In order to access online registration please click one of the two links below: