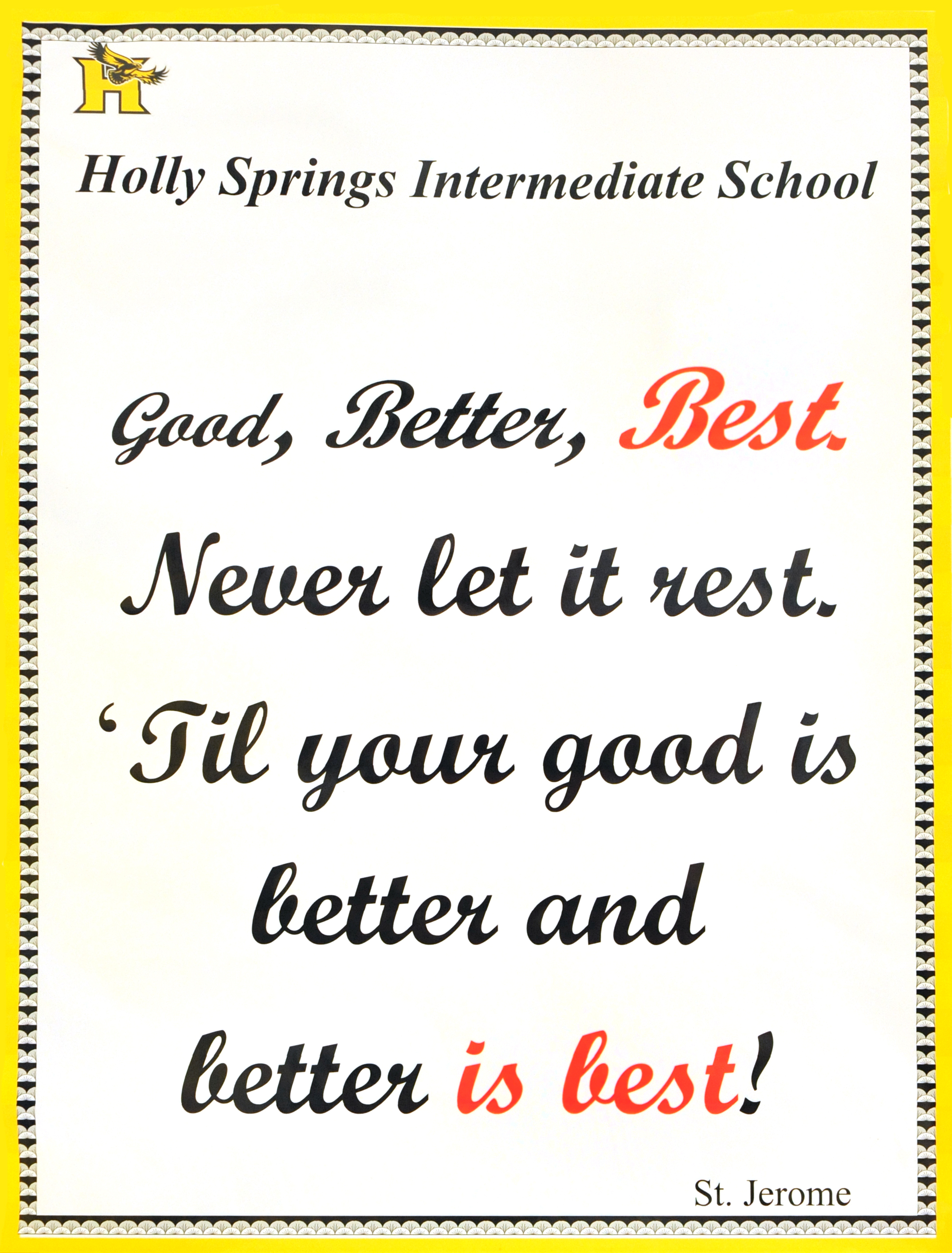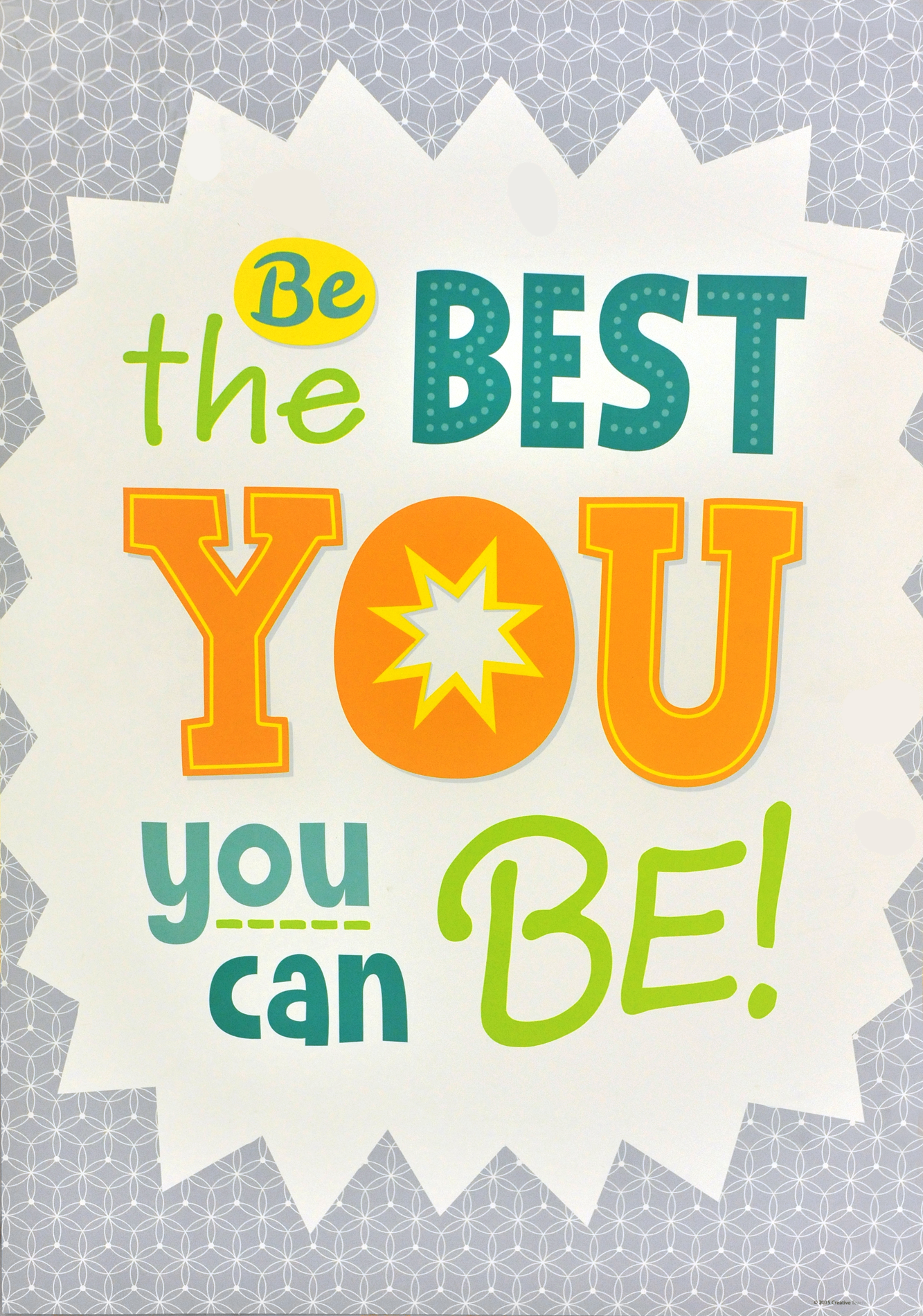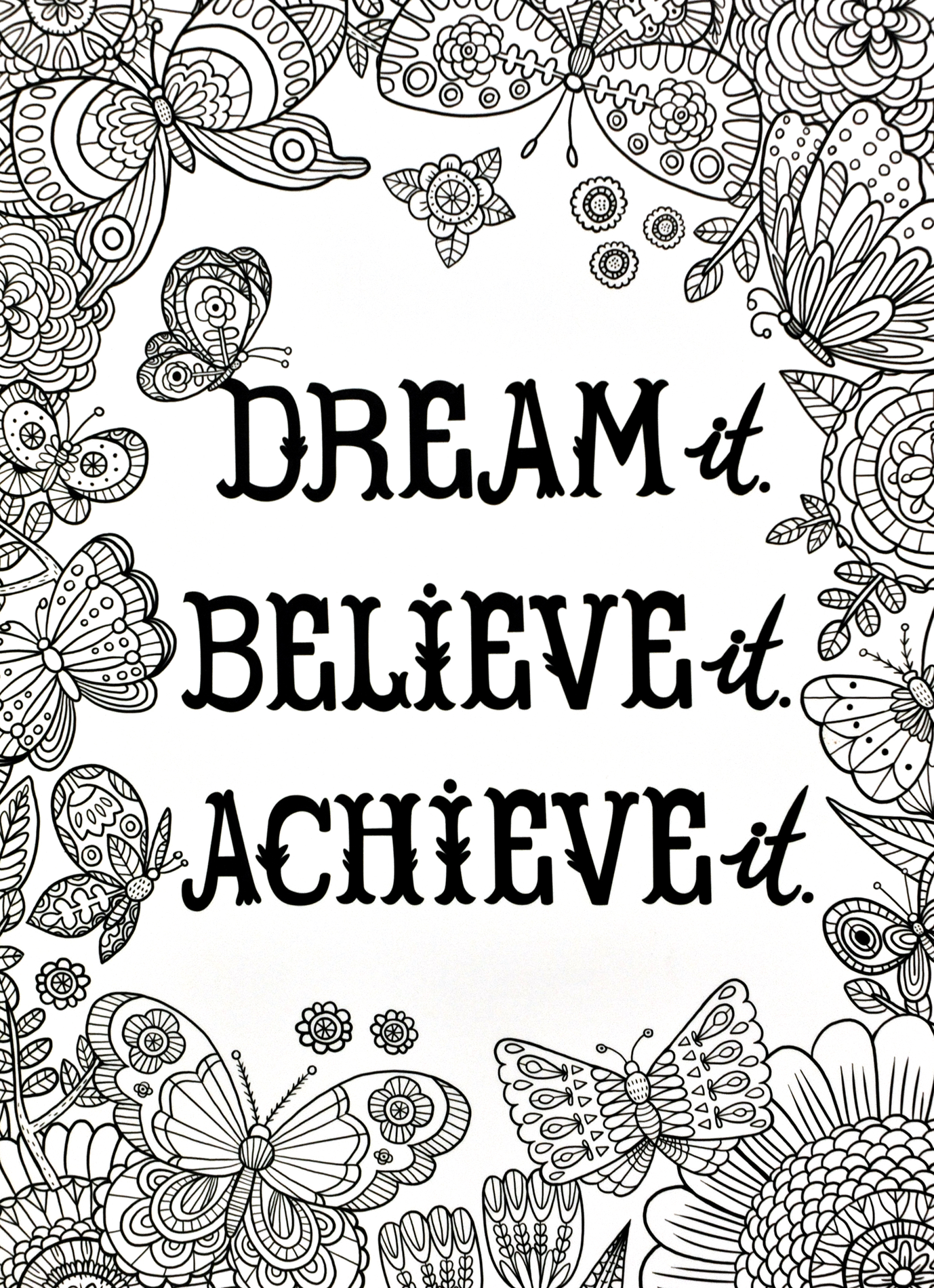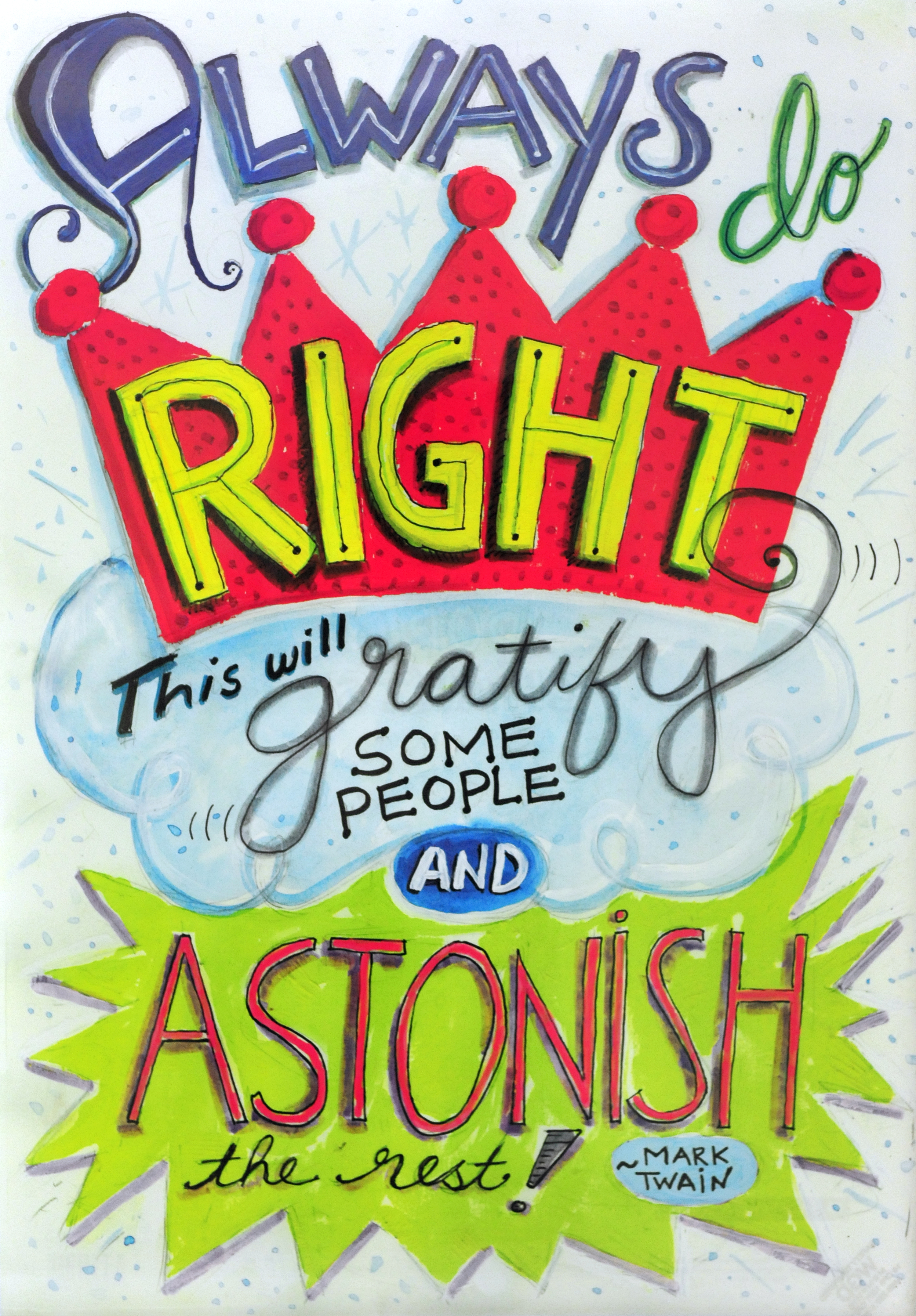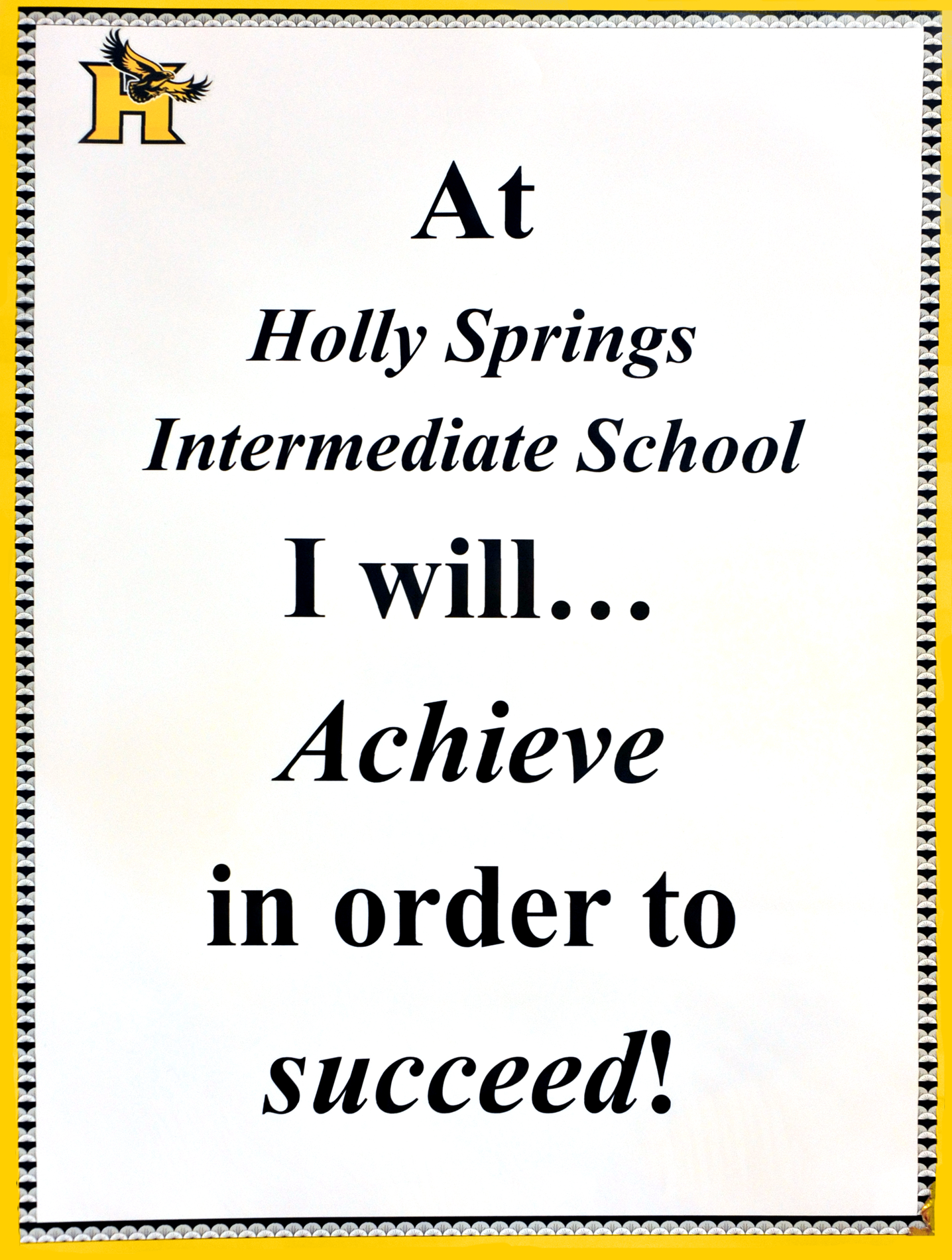 Welcome to Holly Springs Intermediate School where we are working together to give our children roots to grow and wings to fly!




Online Registration for Holly Springs Intermediate 2020-2021 school year will start Monday, June 1, 2020, and will end August 4, 2020. The application can be accessed through any electronic device with internet access, such as a smartphone, tablet, IPad, etc.
Go to www.hssdk12.org to register.
Onsite registration will begin July 23, 2020, for those who do not have internet or computer access.
All documents should be brought in to the office for copying after the onsite registration date, July 23, 2020.